Garden Hose Filter
Regular price
$299.00 USD
Regular price
Sale price
$299.00 USD
Unit price
per
Sale
Sold out
Ready for up to 50% more growth but need more capacity and longer shelf life? Incorporate the garden hose filter into your irrigation system and unlock the benefits of rainwater without chemicals, electricity, or maintenance. Kills 99.99% of bacteria and viruses.
How to Install

The garden hose filter can be installed at the end of your hose line, in between two hose lines, or connected to an irrigation line by twisting until secure, paying attention to the flow line on the label. Turn on the water supply and flush the system for 5 minutes prior to use. This will purge any trapped air and fines from the system. Do not attach directly to your hose bib outlet on your water source.
Product Specifcations

Dimensions: 12 x 2.5"

Shelf Life: 100,000 gallons

Maximum Flow Rate: 7 GPM (4 L/min)

Minimum Pressure: 20 psi (1.4 bar)

Maximum Pressure: 125 psi (8.6 bar)

Minimum Temperature: 40 F (5 C)

Maximum Temperature: 100 F (38 C)
Features

• Powered by Quantum Crystals™

• Removes 99.99% viruses & bacteria

• Improves plant health including size and growth rate by up to 50%

• Easy installation directly on garden hose

• Requires zero energy

• Uses no chemicals

• BPA-Free

• Only needs to be replaced every 100,000 gallons

• Can be used for large personal and commercial gardens, farms, irrigation, greenhouses, and lawns
Shipping & Returns

Your order will be shipped within 1-3 business days of placing your order. Expect to receive your Reyn product within 2-8 business days after your package has shipped in the US & 1-3 weeks outside of the US.

We are happy to offer free returns & exchanges for all Reyn products within 30 days of receival date.
Share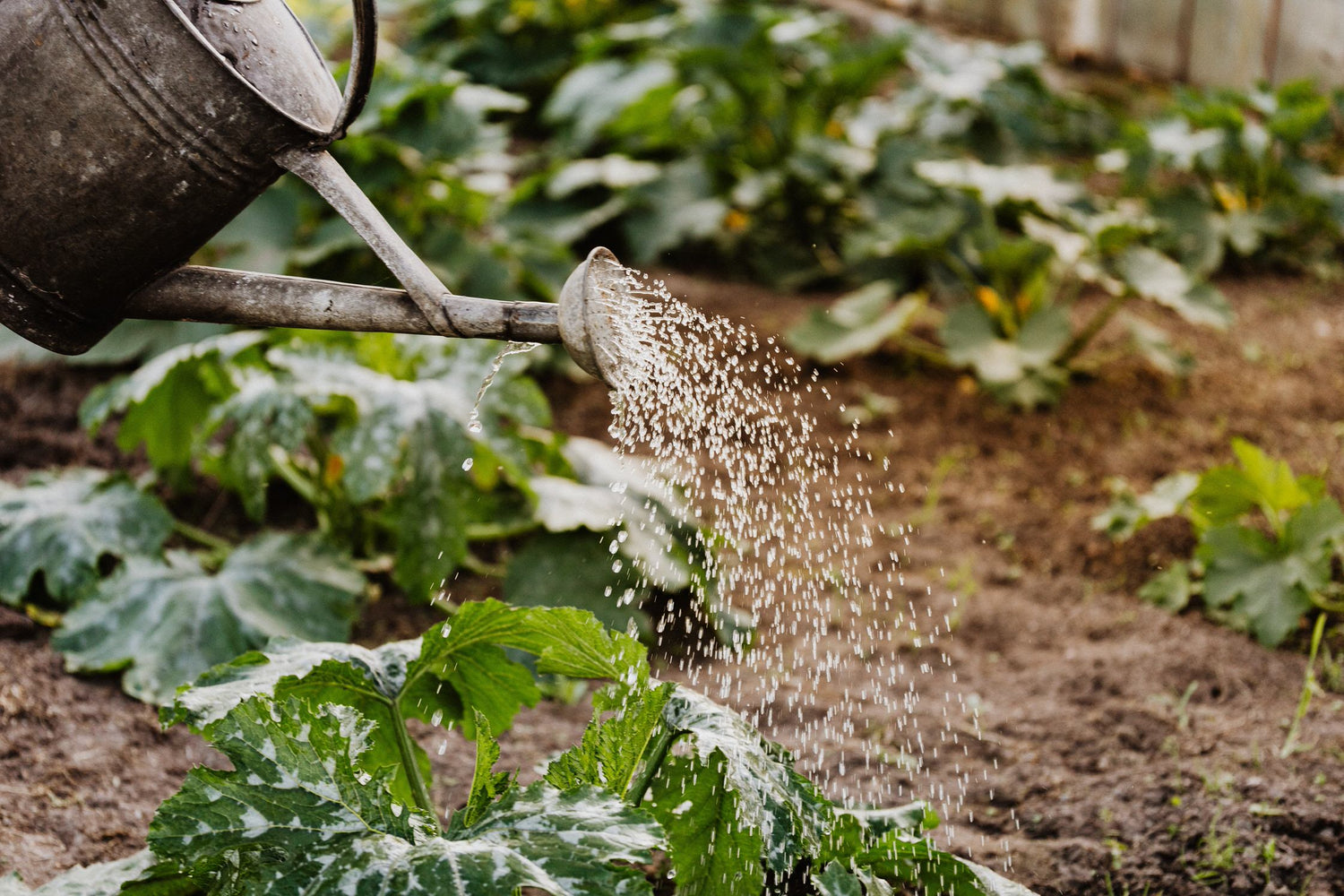 Stop stunting your plants
Unlocks your plant's protection system with Quantum Disinfection, increasing the absorption of nutrients and stimulating faster, bigger, and more vibrant growth. Plants love clean water!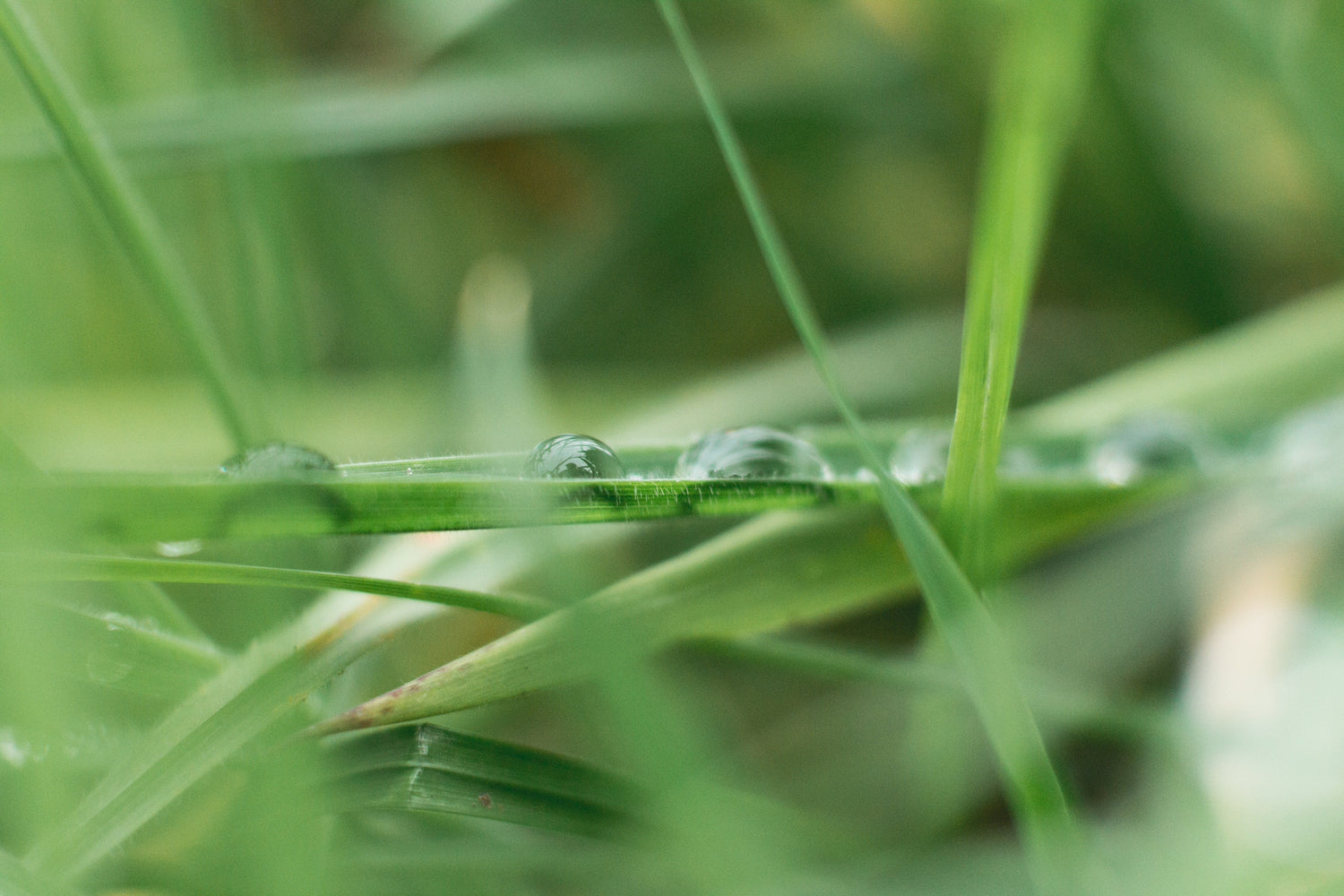 How does it work?
Incorporate your garden hose filter with your irrigation system and let the it go to work. Once water is flowing, all pathogens are destroyed at a molecular level. It's as simple as that!