Under Sink Filter
Regular price
$199.00 USD
Regular price
Sale price
$199.00 USD
Unit price
per
Sale
Sold out
Does your pitcher or countertop filter immediately kill 99.99% of bacteria and viruses and make your water taste better? Well, our under sink filter does, using Quantum Disinfection™ technology. Simply attach the filter and unlock the benefits of rainwater without chemicals, electricity, or maintenance.
How to Install

We recommend hiring a plumber to install your Under Sink filter or you can find DIY installation instructions in the owner's manual.
Product Specifcations

Dimensions: 12 x 3"

Shelf Life: 15,000 gallons

Maximum Flow Rate: 1 GPM (4 L/min)

Minimum Pressure: 20 psi (1.4 bar)

Maximum Pressure: 125 psi (8.6 bar)

Minimum Temperature: 40 F (5  C)

Maximum Temperature: 100 F (38  C)
Features

• Powered by Quantum Crystals™

• Removes 99.99% viruses & bacteria

• Improves plant health including size and growth rate by up to 30%

• Easy installation directly under sink

• Requires zero energy

• Uses no chemicals

• BPA-Free

• Includes Granulated Activated Carbon (GAC) filter made from sustainable coconut shells that makes your water taste better

• Only needs to be replaced every 15,000 gallons

• Can be used kitchen sink, bathroom sink, bar ice, boats, RVs, anywhere there is a faucet
Shipping & Returns

Your order will be shipped within 1-3 business days of placing your order. Expect to receive your Reyn product within 2-8 business days after your package has shipped in the US & 1-3 weeks outside of the US.

We are happy to offer free returns & exchanges for all Reyn products within 30 days of receival date.
Share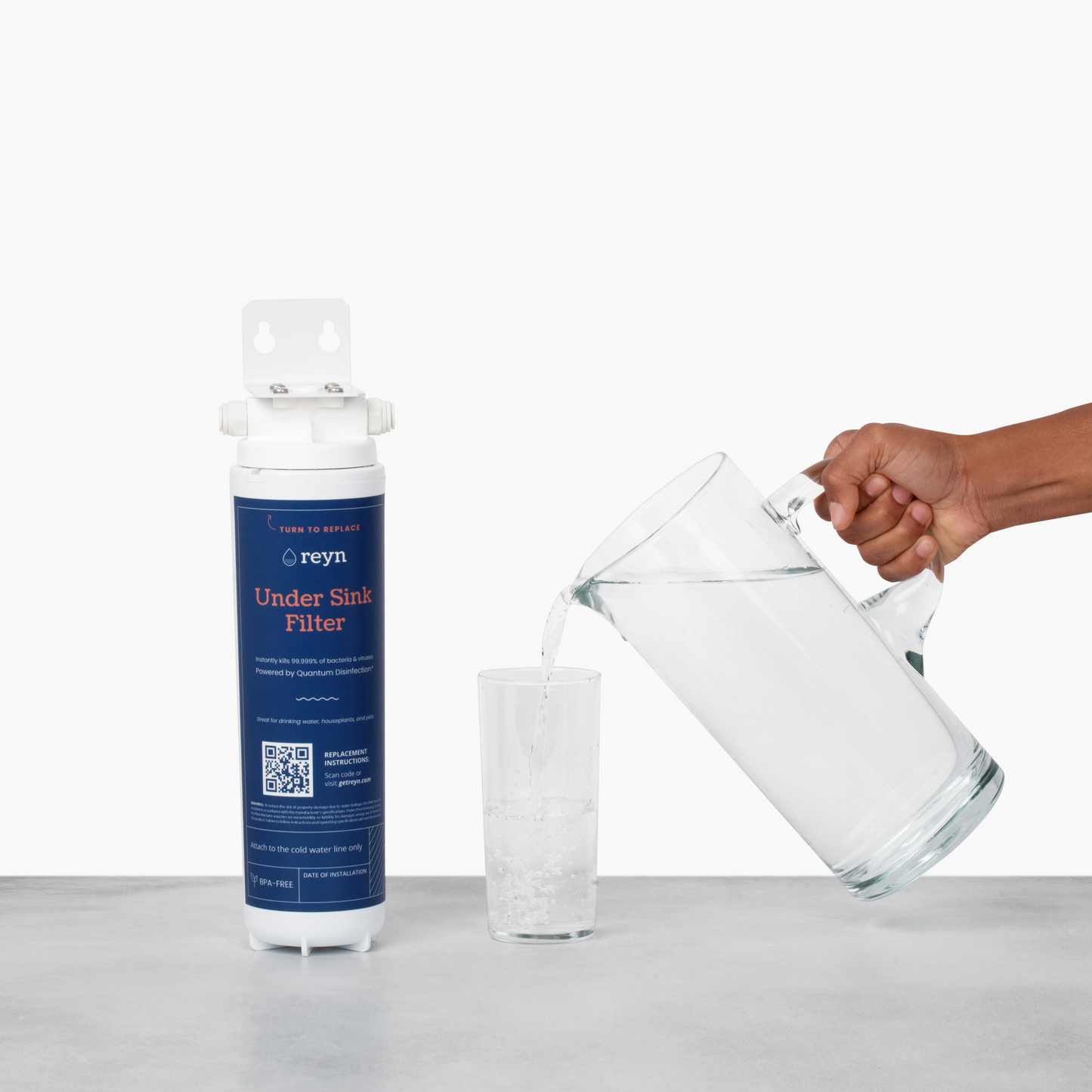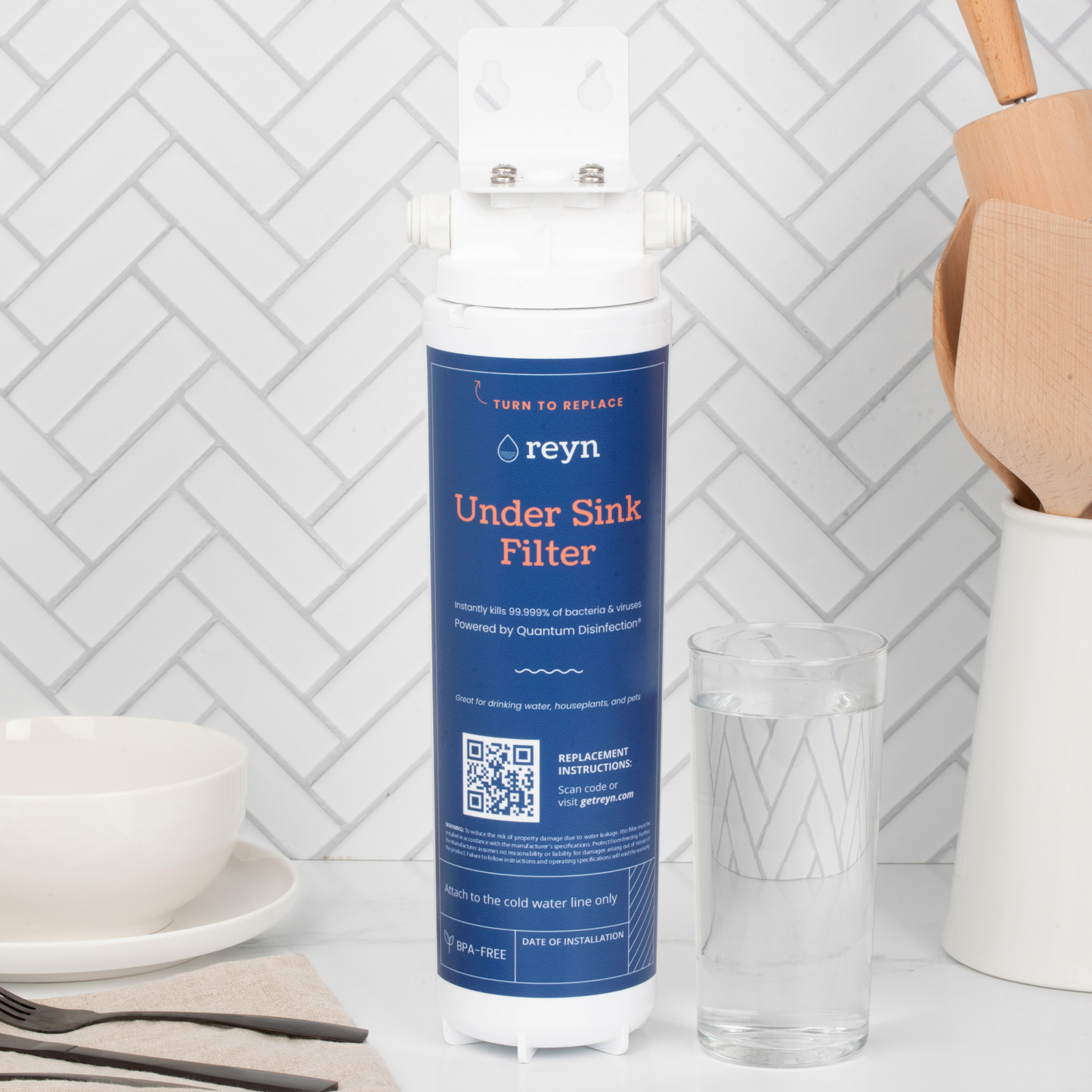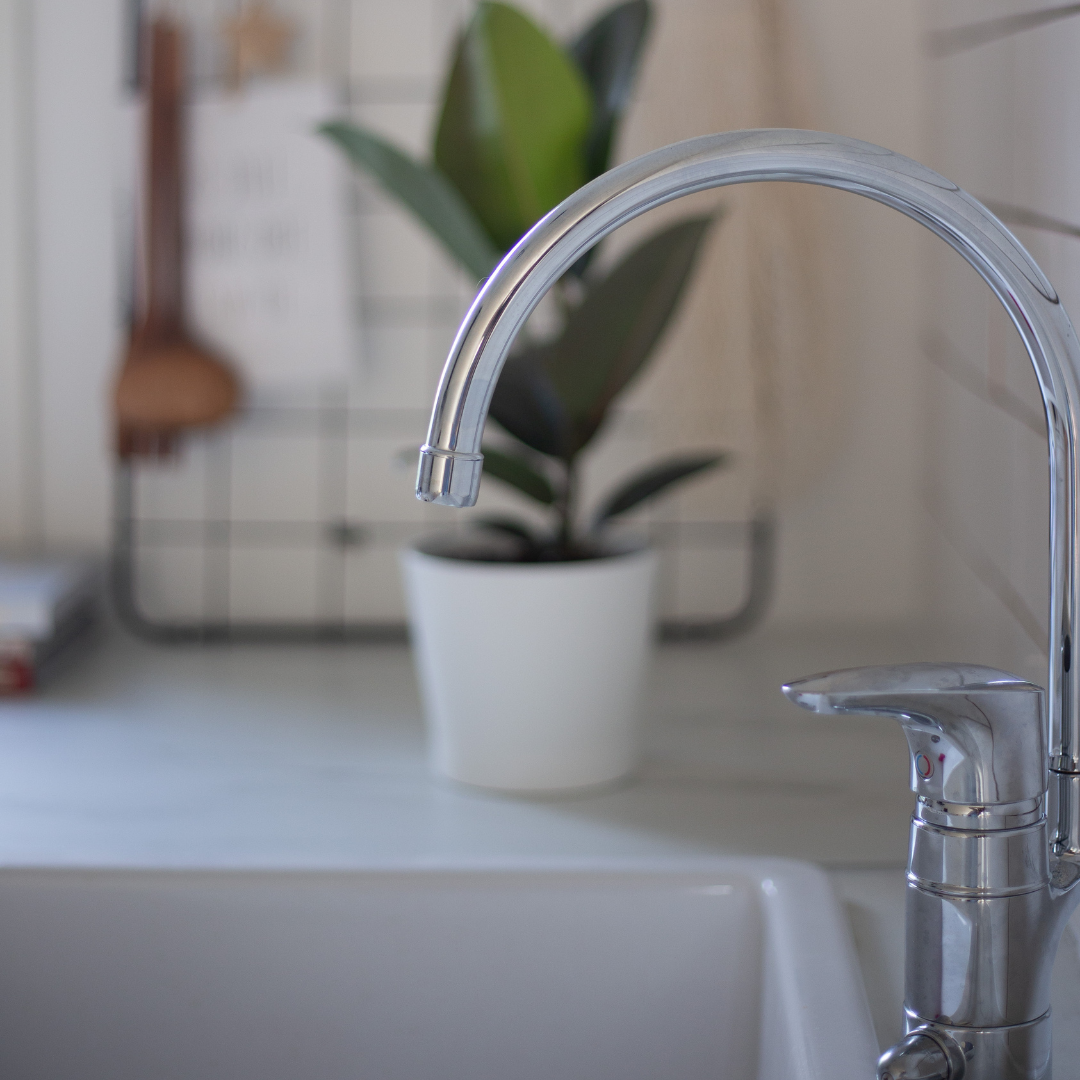 Stop stunting your house plants
Unlocks your plant's protection system with Quantum Disinfection™, increasing the absorption of nutrients and stimulating faster, bigger, and more vibrant growth. Plants love clean water!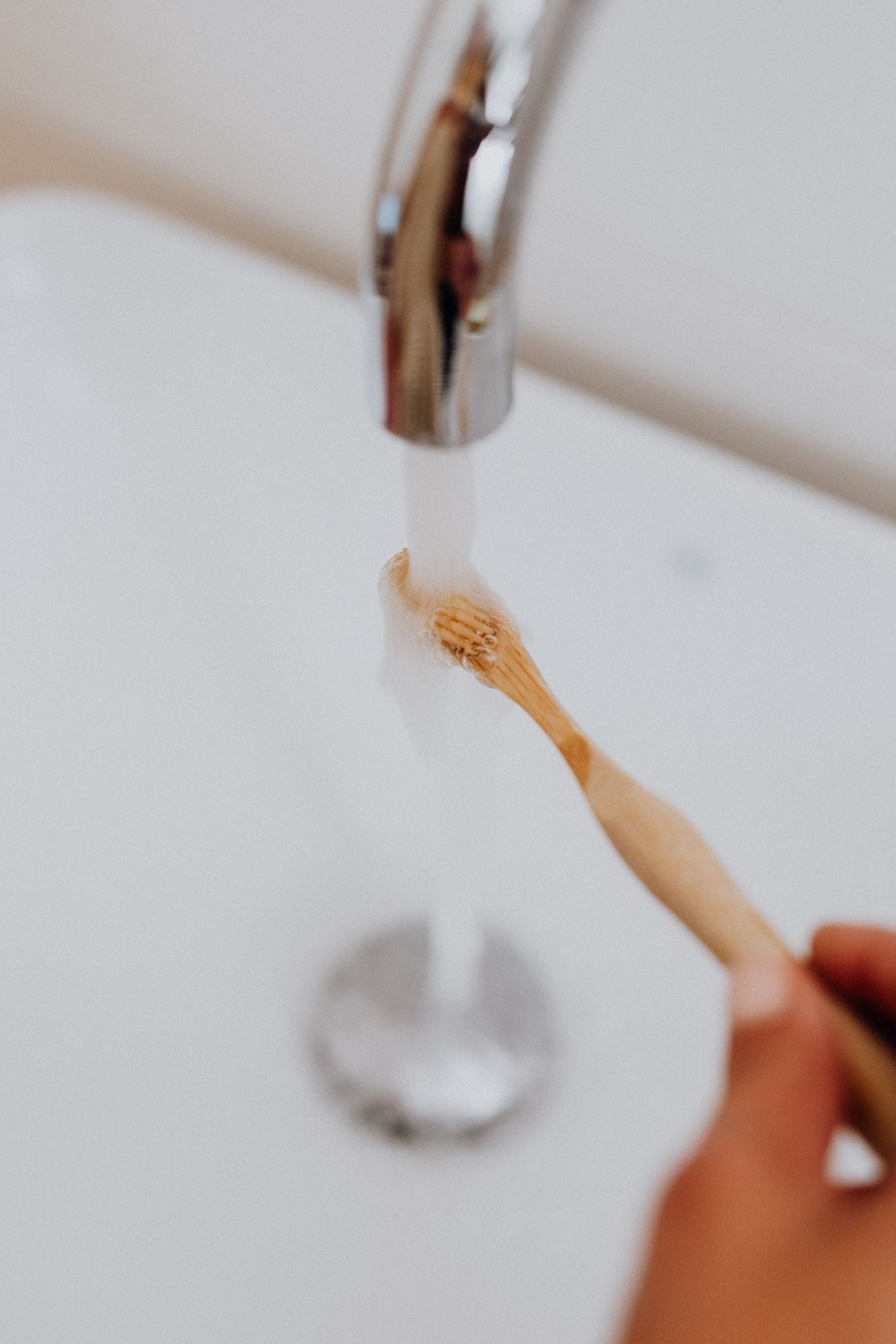 How does it work?
Connect the filter under your sink and let the system go to work. Once water is flowing, all pathogens are destroyed at a molecular level. It's as simple as that!
WANT TO NERD OUT?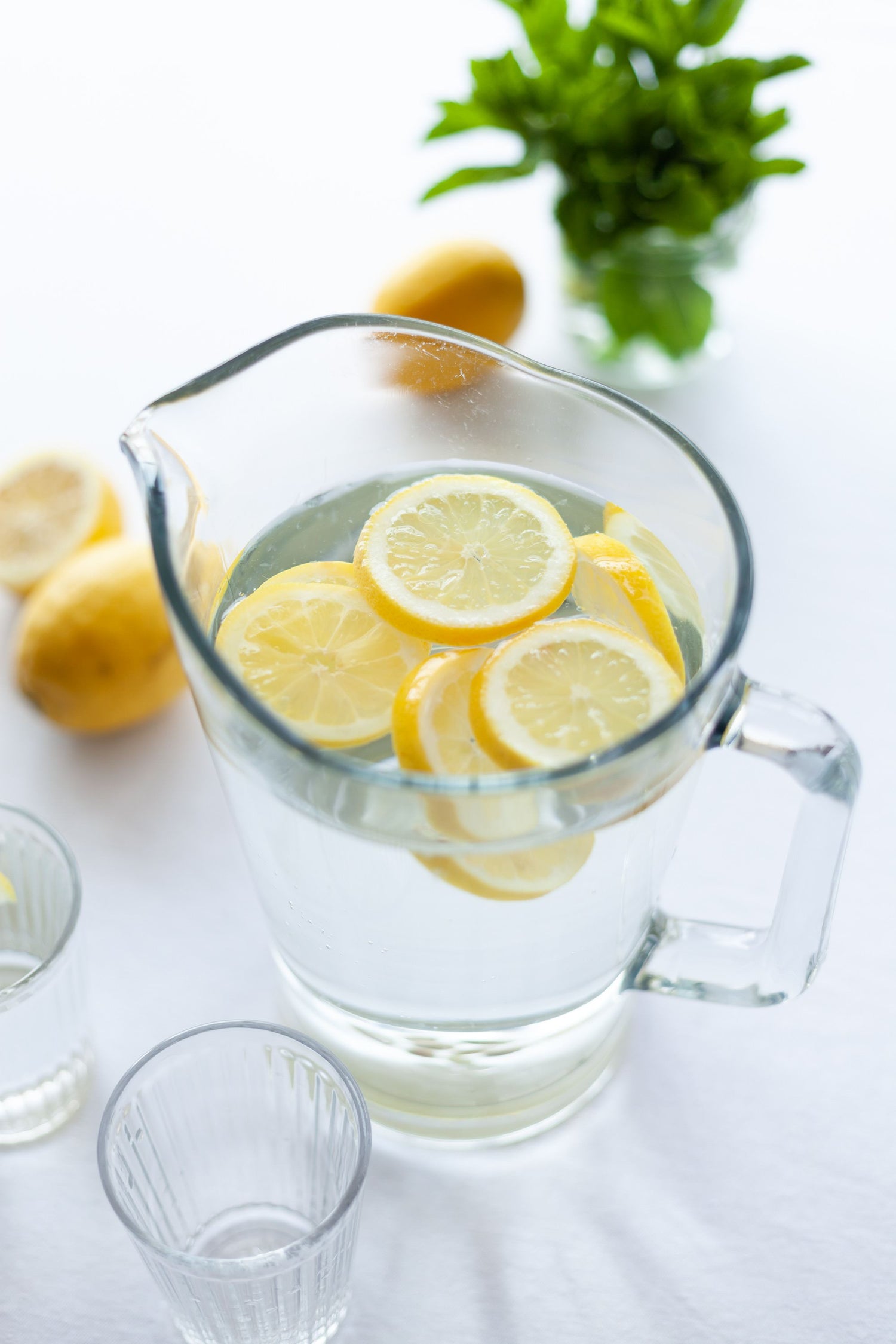 It tastes good too!
Beyond pure water, a sustainable coconut shell filter (GAC) has been added in the under sink filter as a bonus for your taste buds. GAC removes chlorine, organic contaminants and odors, and PFAS making it the best tasting water around.